Go forth and conquer, for you are...
2 tags
"Respect yourself enough to walk away from anything that no longer serves you,..."
– (via thefashionatelier)
"It's easy to look at people and make quick judgments about them, their present..."
– Sherrilyn Kenyon (via julie911)
Summer on the horizon
I laughed out loud today. I ran under the open sky today. I sipped on my coffee today. I wasted some time today. I did it all.  Today. Well, I didn't do it all. But I did do enough to feel productive.  The past few months have been full of ups and downs, blessings and hurdles.  I am excited though, and very proud to say, that I'm half way done with my master's degree now!...
1 tag
"Great public figures and world changers often come from very humble beginnings."
– MMS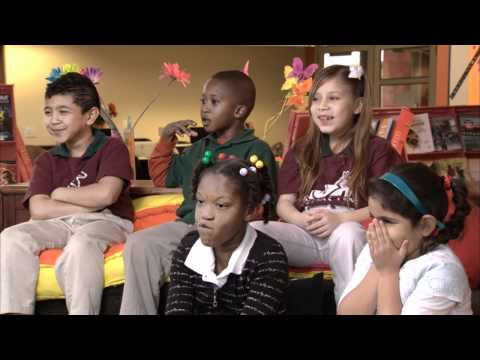 2 tags
Where the wind blows...
I will go.   And when I hear my name called, I will listen. There is a mysterious cycle in human events.  To some generations much is given.  Of other generations much is expected.  This generation of Americans has a rendezvous with destiny.  ~Franklin D. Roosevelt
Back to reality.
Sometimes I wake up with a heavy heart, but then I realize that today is just 1 day. And I can breath a bit easier knowing that I'm only responsible for living this day in front of me. Source: datingamanda.blogspot.com via Alexandra on Pinterest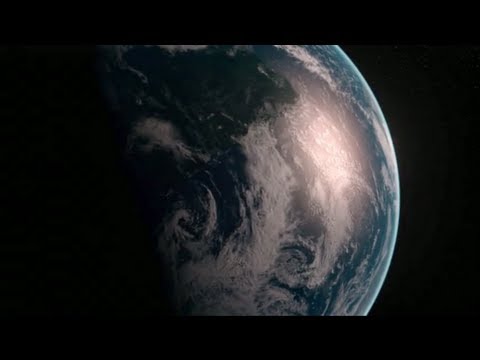 2 tags
"Suddenly, within me, there bubbled up this great need to see the world outside..."
– mms
Just another Friday
The rain has been dripping and dropping a lot over the past few weeks.  Winter in Houston is a whole different season than I've experienced before! Source: facebook.com via Myah on Pinterest
2 tags
"We are a nation of great thinkers and a world of tremendous leaders, and though..."
– mms
3 tags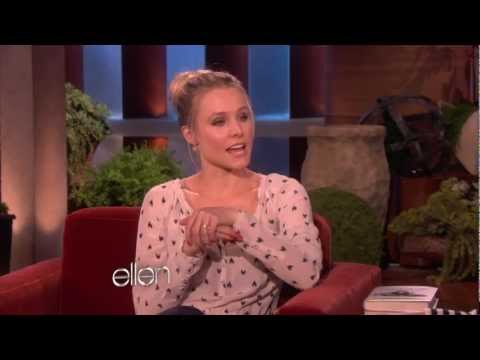 2 tags
1 tag
The Box
I closed my eyes yesterday only to realize that they had indeed been closed for quite some time.  Without my knowing, I had blindly walked the trails of my own life's journey without so much as a blink or tear drop.  Sitting in the middle of my bed with my face and legs cocooned into my sweater, I felt the warm sun gazing onto my hidden skin.  I poked my head out the top of the fluffy...
3 tags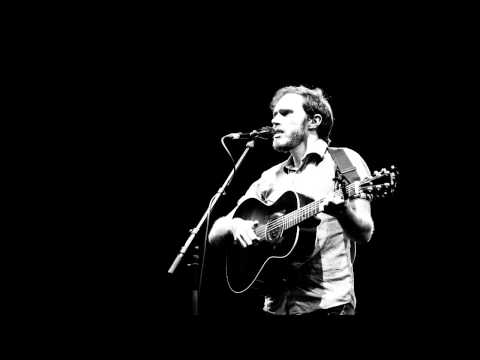 3 tags
Saturday sometimes.
Sometimes the weekend feels restful and other times it feel like a heap of over-grown to-do lists that might never get to be crossed off. But then after a cup of blueberry tea, and 10 minutes of just moving my arms in the balletic motions I've known for as long as I can remember, I'm put at ease. The clock stops ticking, the thoughts stop swirling, and I remember that it is not...
1 tag
"No man can become rich without himself enriching others."
– Andrew Carnegie
2 tags
4 tags
Solutions on Saturday
I was looking at the Athleta website which my sister recently reminded me about- what an amazing and inspiring company! I found this article and thought I'd sum it up for you all here.   "Solution, Not Resolutions":  "A resolution is grit, firm determination, struggle to overcome," whereas "a solution is an answer."  Now I'm no genius, but I...
3 tags
Thoughtful Thursday.
Classes have begun again and while I know this semester will be challenging, I'm excited that it's arrived!  New words, new ideas, new discussions, new research topics, and new heights of achievement- what is not to love? I found this picture and just thought it to be wonderful.  Being a public health student, I'm always thrilled to find healthier ways of living.  Admittedly,...
Things I've learned from life lately...
To say "thank you" more often Smile even when it's raining looking nice is more for myself than for anyone else dance is always going to be in my body go to sleep at a reasonable hour and the daylight lasts longer eat 1 more serving of veggies than I think I need and I'll feel better tomorrow friends are like gold- very valuable the "present moment" is...
"When the old is boring, change things up!"
3 tags
2 tags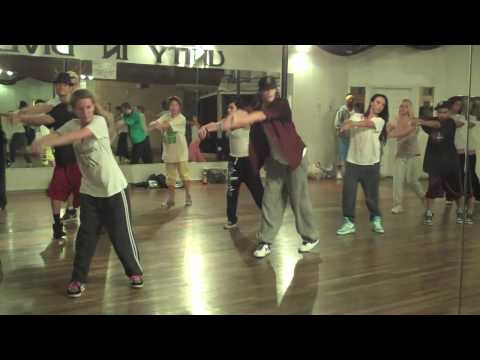 2 tags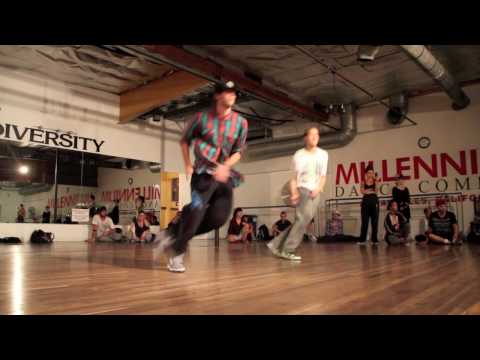 "Merry Christmas Eve!"
– Click here to create a Wordle.  It's very entertaining!
2 tags
1 tag
"Our brains and bodies were designed to move. Lifeforms that don't move..."
– Steve Pavlina
Watch
ballerinaproject: The first Ballerina Project short film. Shot in January of 2011 in New York City. Starring Anna Gerberich and music by Flotilla.   Become a fan of the Ballerina Project on Facebook. Check out the new Ballerina Project blog. Follow Flotilla on Facebook.
1 tag
1 tag
The ending of a year.
When I look back at the year, I am amazed at what this year has brought to my life- a successful ending to one chapter of my book, the beginning of a new adventure in a big city, travels to a couple wonderful cities, starting the journey of a career devoted to public service, and meeting/learning from many of my dance world idols.   The world's doors abound with open hallways. I take this...
"When I'm in the Senate, we'll settle things with a dance-off."
– mms…derived from a Hallmark card.
1 tag
Construction and destruction.
There's been construction going on literally outside my door for the past 5 or 10 weeks…I'm not sure…but it's been a long time.  And right now, I'm sitting here, attempting to study and my condo is literally shaking!  That's right, everything is shaking because the ground is shaking!  Is it an earthquake you ask?  No.  It's a big yellow digging truck...
Closing my eyes for a minute.
You can never be certain where life is going to take you- perhaps up a hill, maybe to the bottom of a deep, dark valley.  You can never really know what the future holds or how you'll react when a particular moment arrives.   What you can know is that you believe in something- that there is a picture so clear it is as though it was taken with the best HD camera on today's market....
1 tag
3 Poems.
I feel like I am falling up these days. Over the tree tops and up to the stars, Higher and higher where not a thing lives, Except cosmic glory, and a power larger than I. -mms ——- I feel the lie, it is everywhere around me wrapped in a cloak, shaded in smoke; it chokes me. It taunts me; it holds me; it pins me to the wall. I feel the lie, it stings on my lips, like the last time...